S-26® PROGRESS® DIY Activity
Explore all our fun and educational DIY activities for you and Little One at home.
Sundial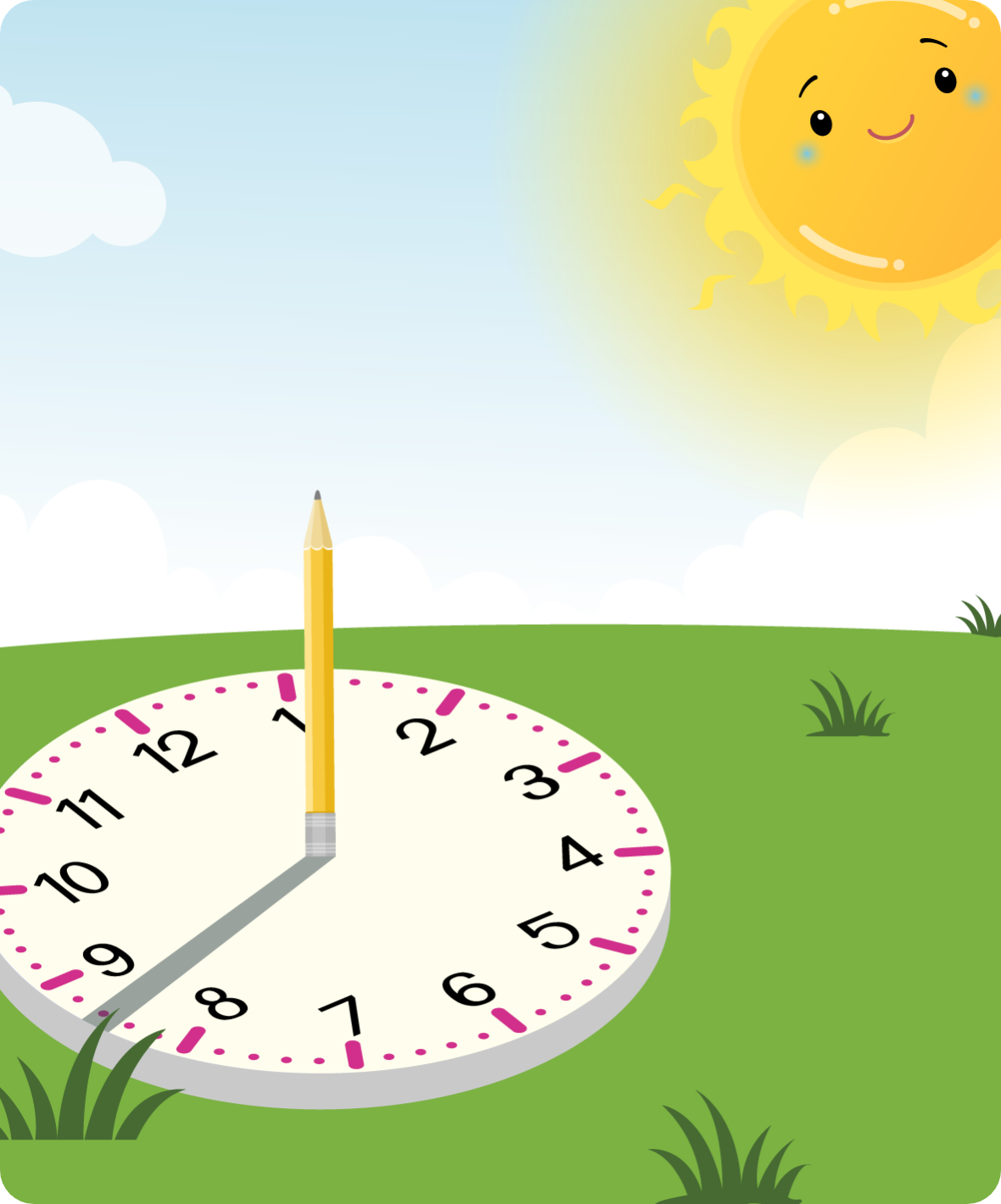 Tell the time without a clock!
Hi parents, we know how important a strong foundation is for kids, and S-26® PROGRESS® Nutrissentials® helps with that. As our technologies advance, our kids will need more support and care to learn!
Did you know we used the power of the Sun to tell time before we had clocks & phones? Here's a fun activity on how to tell time without a clock, with the device called a Sundial!
Materials needed:
Paper plate
Glue
Clay or tape
Scissors (parental supervision needed)
Pencil or straw (any long & straight stick)
S-26® PROGRESS® clock template cutout and activity sheet (download below)
A Sunny day, of course!
Steps to prepare the clock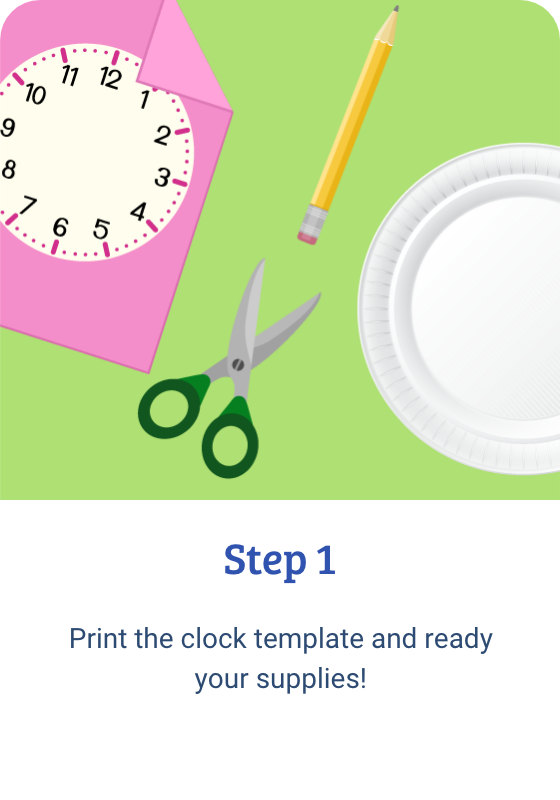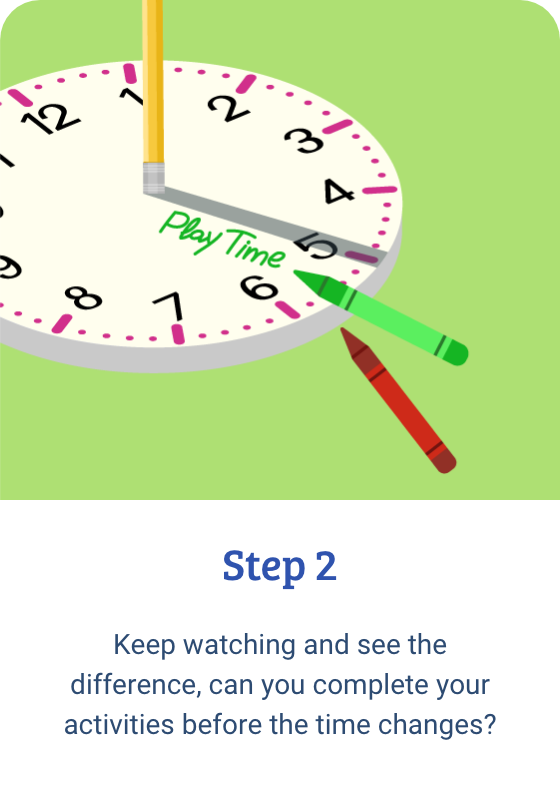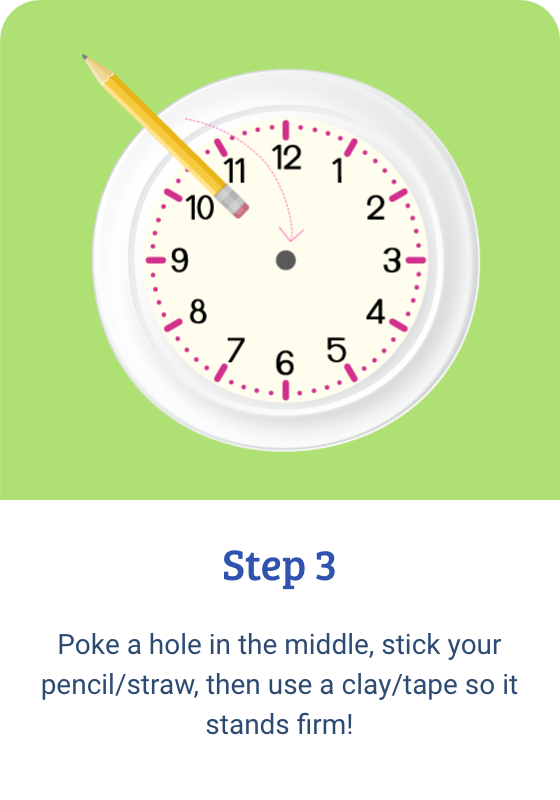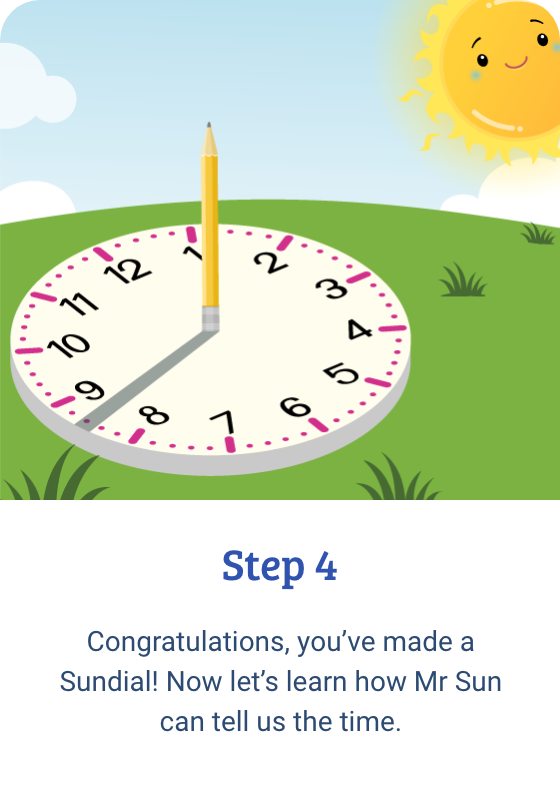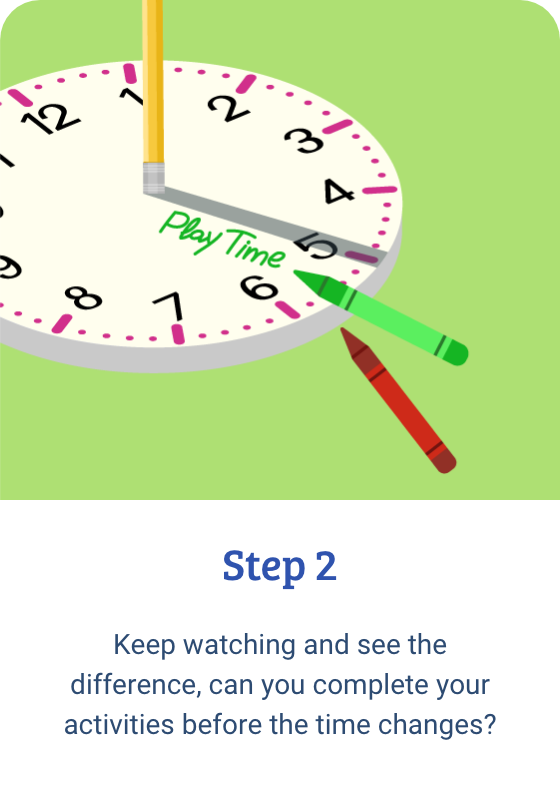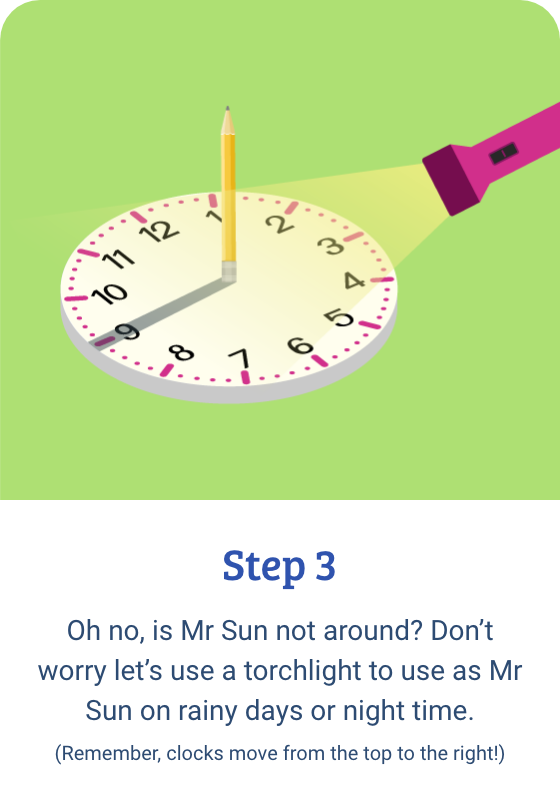 Learn to tell time anywhere, everywhere!
Looking for interactive at-home activities with your child?
Click here to uncover more DIY activities that will captivate your child's attention, promote learning, and create cherished moments together.