S-26 PROGRESS DIY Activity - Looking for Syawal's moon
Explore all our fun and educational DIY activities for you and Little One at home.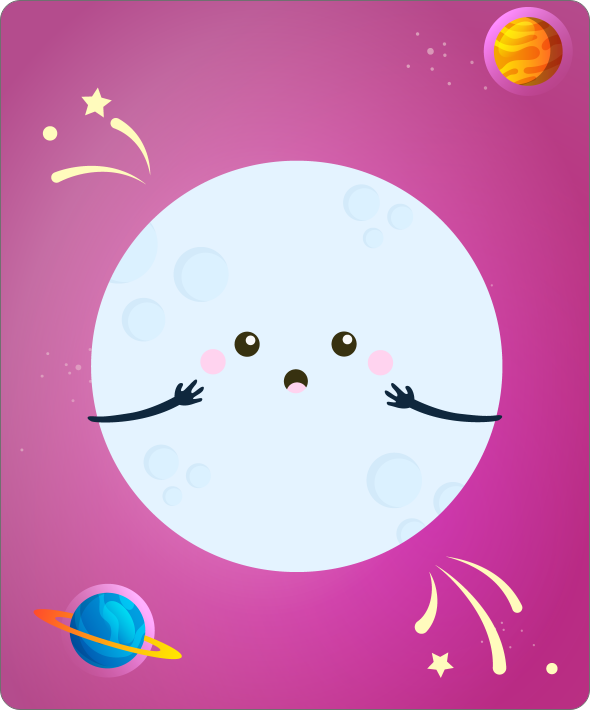 Let's introduce your children to the moon
phases this Syawal.
Celebrate your children's Syawal with this fun learning activity!
Download our activity sheet to teach them about the phases of the moon and inspire them to discover how it affects the time, tides and light with S-26 PROGRESS Nutrissentials.
Materials needed:
Glue
Pencil
Scissors*
A4 Paper
*(Parental supervision needed)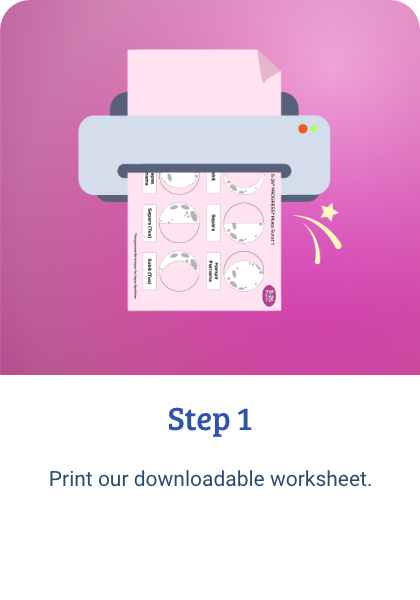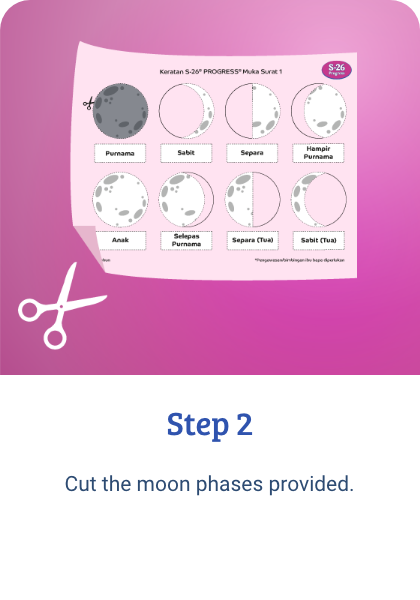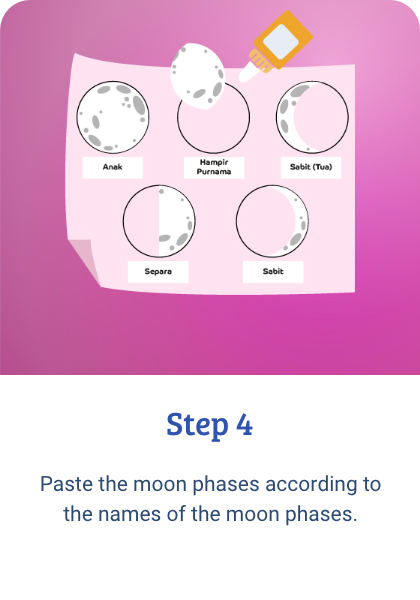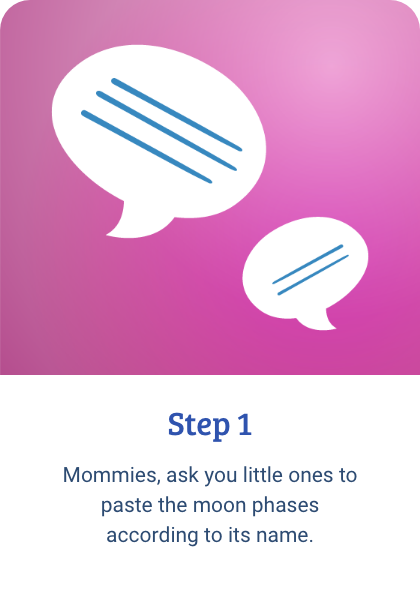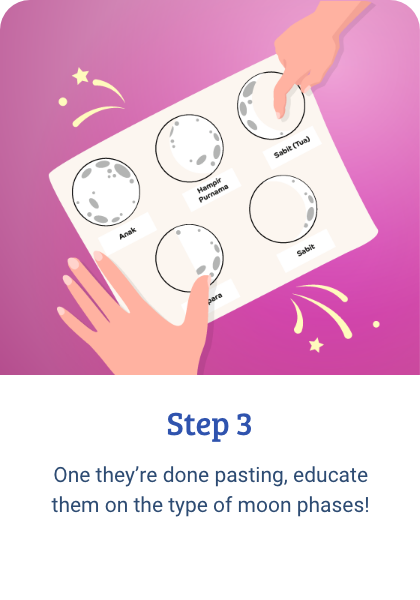 Download our worksheet and teach your Little One about the moon!
Looking for interactive at-home activities with your child?
Click here to uncover more DIY activities that will captivate your child's attention, promote learning, and create cherished moments together.