S-26 PROGRESS DIY Activity - Galaxy Cookies
Explore all our fun and educational DIY activities for you and Little One at home.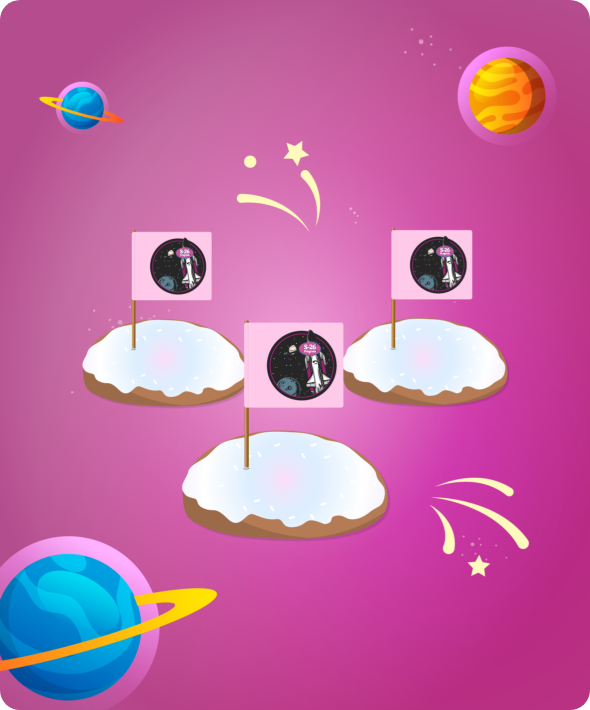 Make your own Galaxy cookies.
Baking is a fun activity for all the family and can support your child's development to learn how to be organised, attention to detail and coordination. Encourage your little one to explore new things with S-26 PROGRESS Nutrissentials!
Try this easy Galaxy Cookies recipe with them by following these easy steps below and our downloadable activity attachment to make a space flag to decorate your Galaxy Cookies!
Cookie ingredients:
75g butter
40g icing sugar
150g low-gluten flour
25g egg white
Icing ingredients:
3 cups (360g) icing sugar
½ teaspoon of natural vanilla extract
2 teaspoons of liquid corn syrup
A pinch of salt
67-75ml of water at room temperature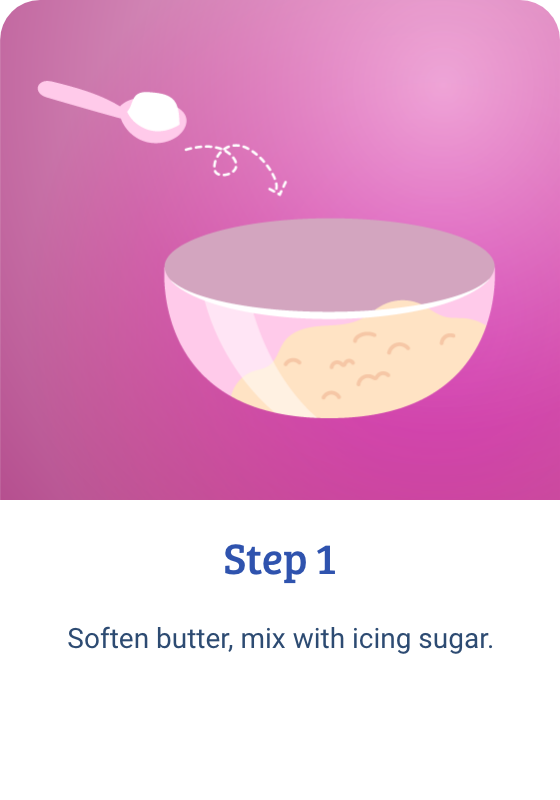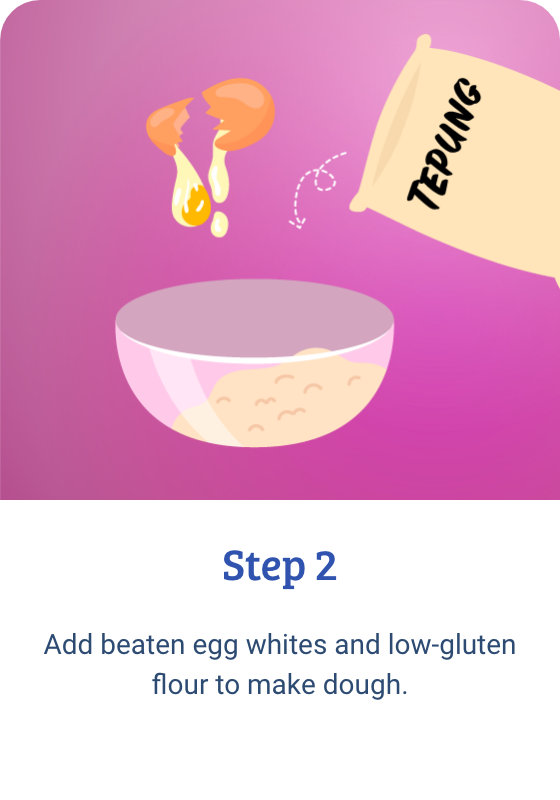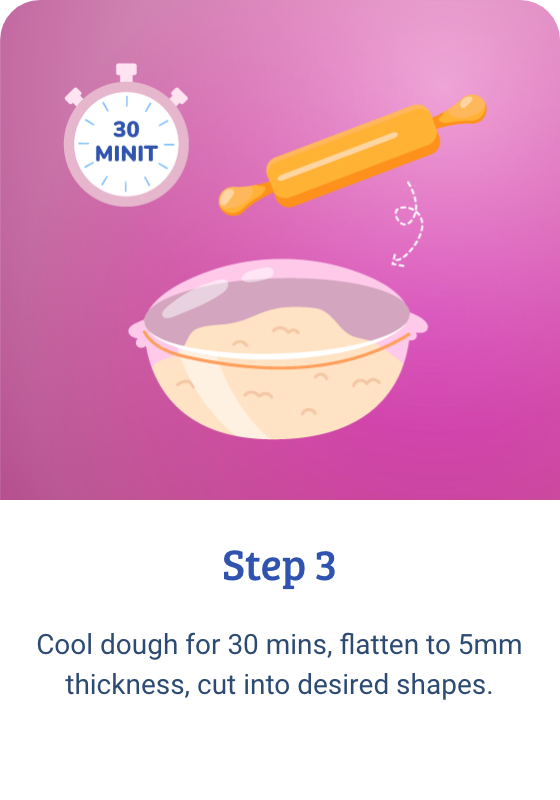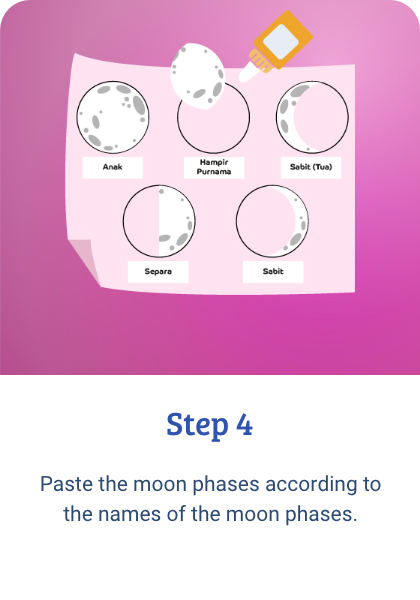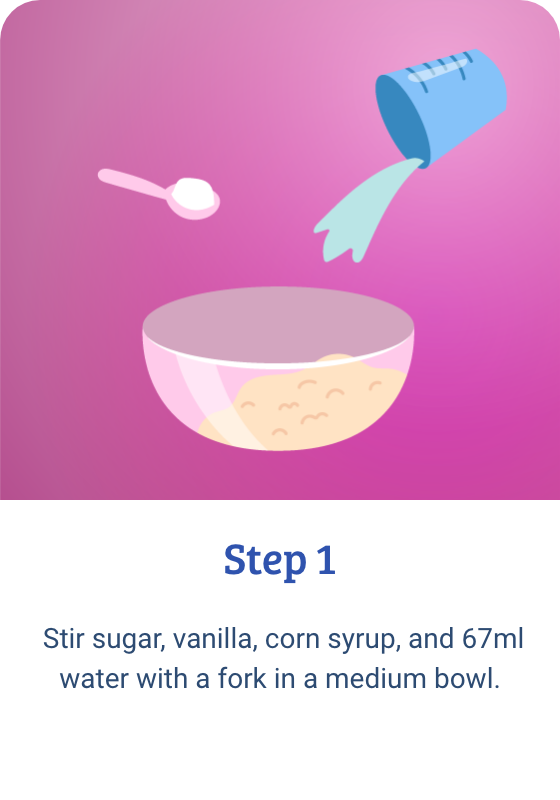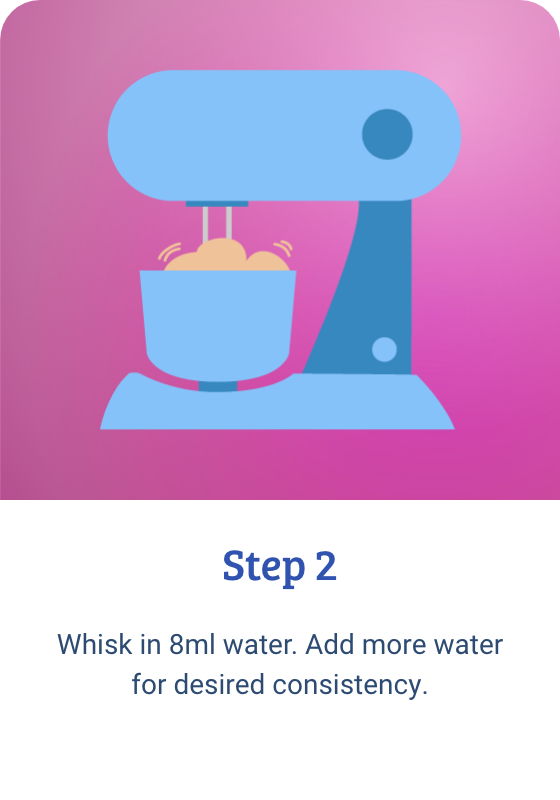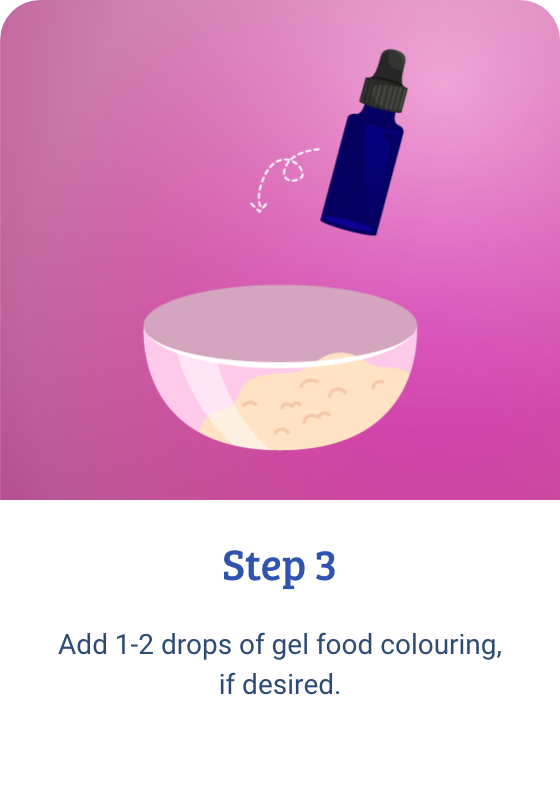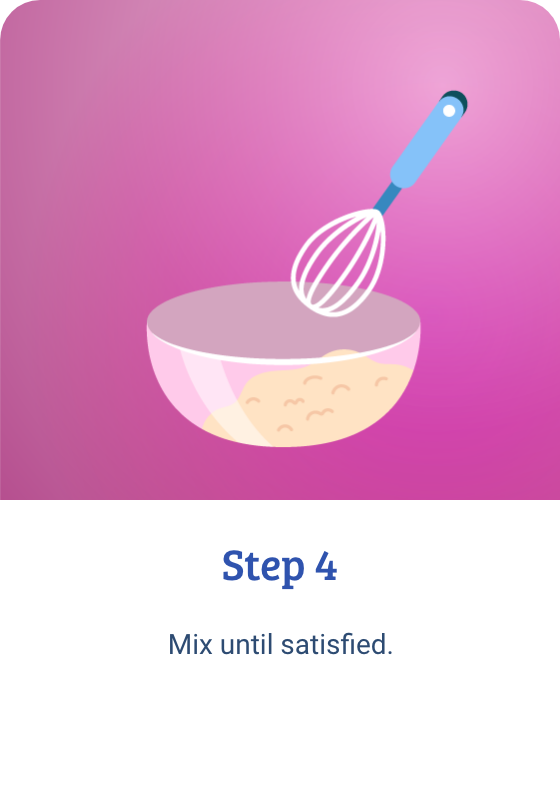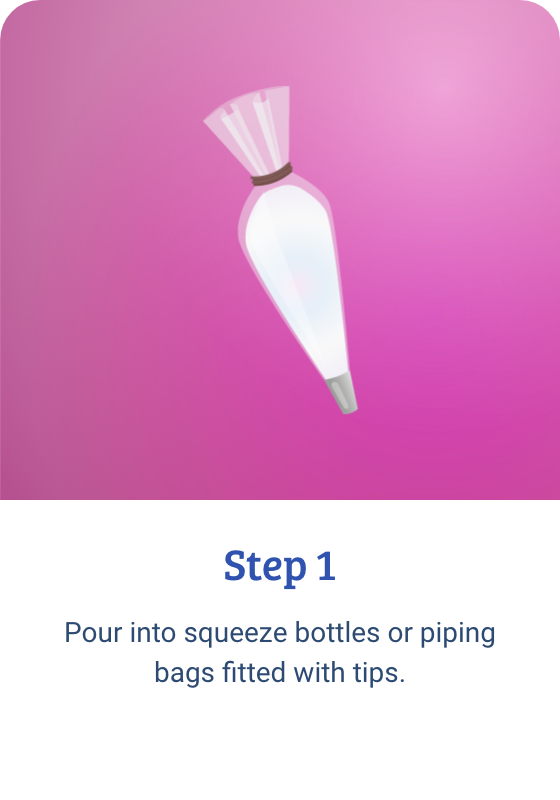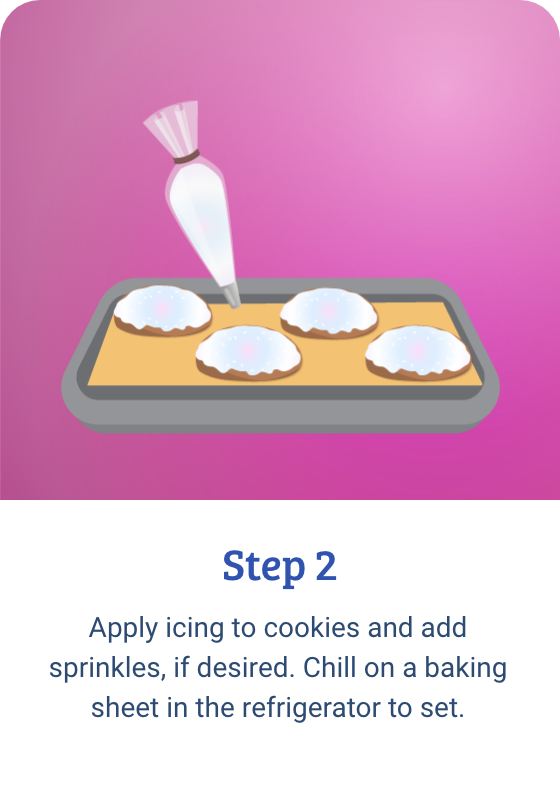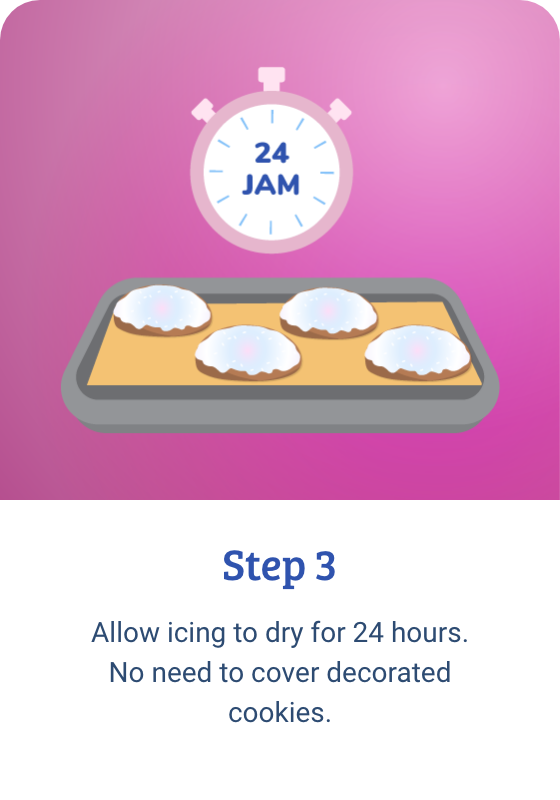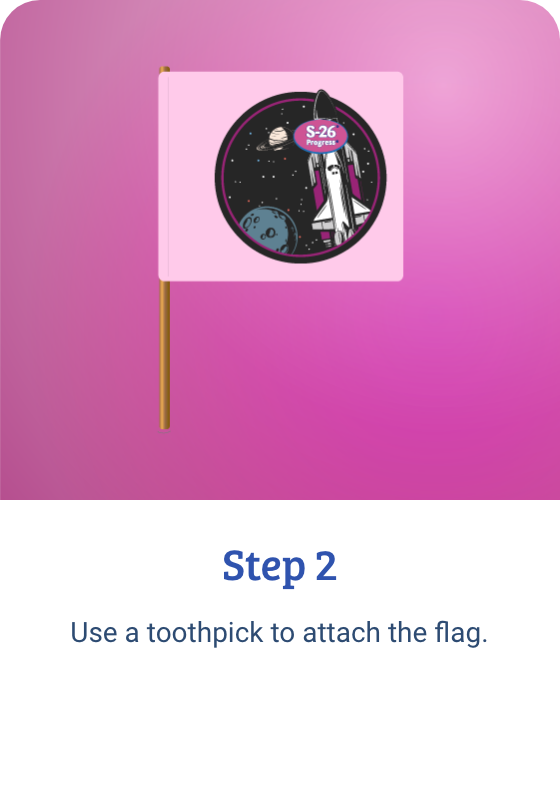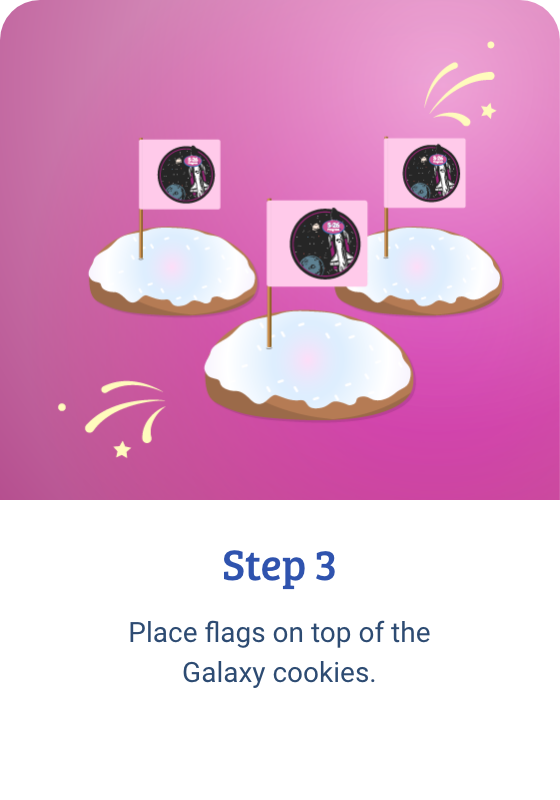 Join the fun to make your Galaxy Cookies today!