S-26 PROGRESS DIY Activity - 3D Glasses
Explore all our fun and educational DIY activities for you and Little One at home.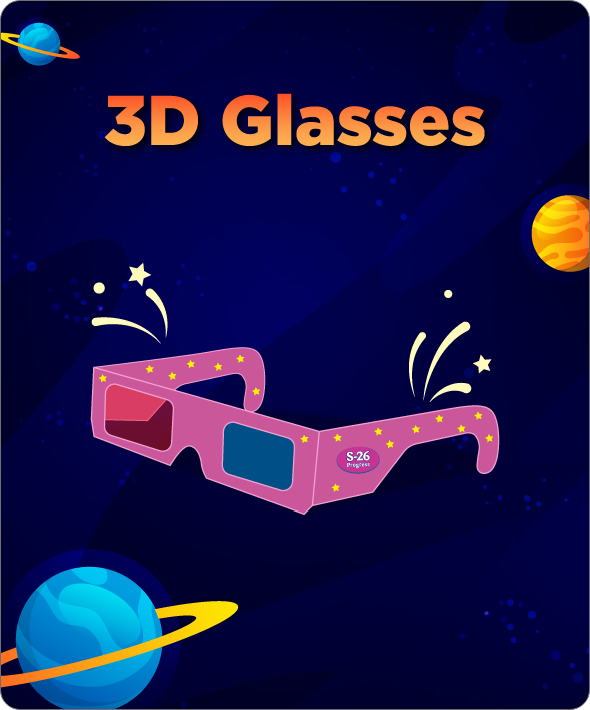 Produce 3D Glasses at Home
Viewing things from a different perspective helps your little one enjoy more time studying. Therefore, encourage new learning by producing 3D glasses at home! S-26 Progress scientifically formulated with nutrients that help support your little one's learning. It also contains Lutein that protects your little one's eyes by filtering out blue light so that one can learn with pleasure through the use of DIY glasses.
S-26 PROGRESS Nutrissentials provides a solid foundation for early childhood learning so, let's help your little ones learn today with a fun activity!
Materials needed:
A4 sized manila card (download the template below)
Transparent plastic bag
Red and blue marker pens
Colour pencils (if required)
Craft glue and scissors*
*(Parental supervision needed)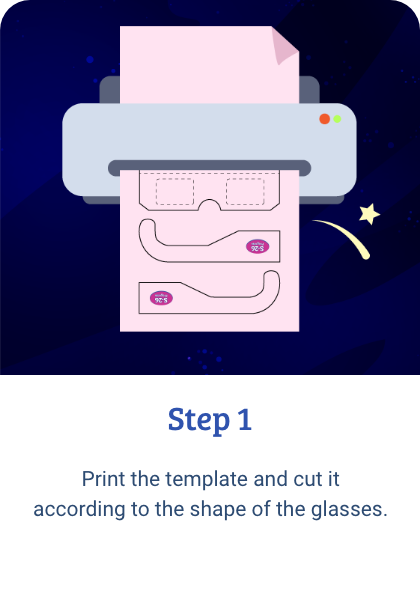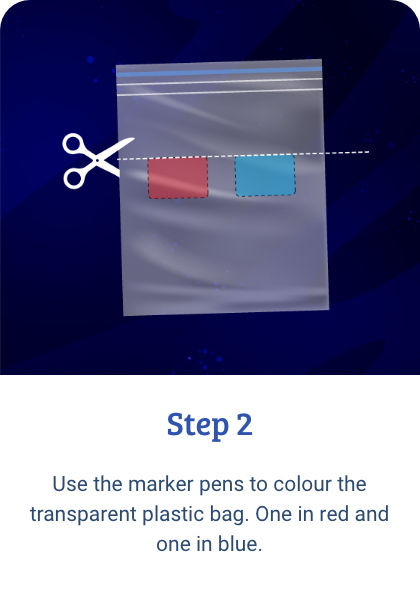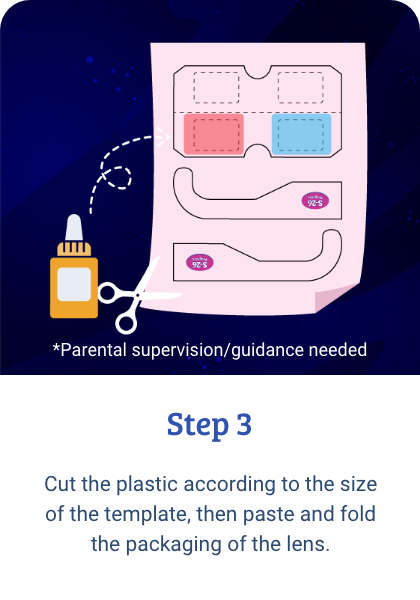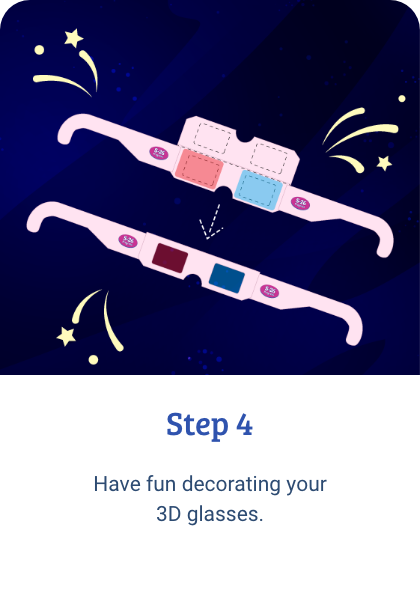 Get your 3D Glasses Template and try it out!